Since 2021, the international prices of non-ferrous metals, especially copper, have been rising all the way. With the vigorous development of new energy, people's demand for metals including copper and cobalt is increasing, and the mining intensity of copper and cobalt ore in the main producing areas is also increasing.
There is a famous copper and cobalt ore belt in Africa, spanning the DRC and Zambia. This copper and cobalt ore belt is not only the third largest copper area, but a sedimentary copper and cobalt ore belt with the largest resource reserves and the highest deposit distribution density in the world.
With many years of accumulation and development, LGMG mining truck has won high popularity with local mine customers in DRC and Zambia, with remarkable achievements this year.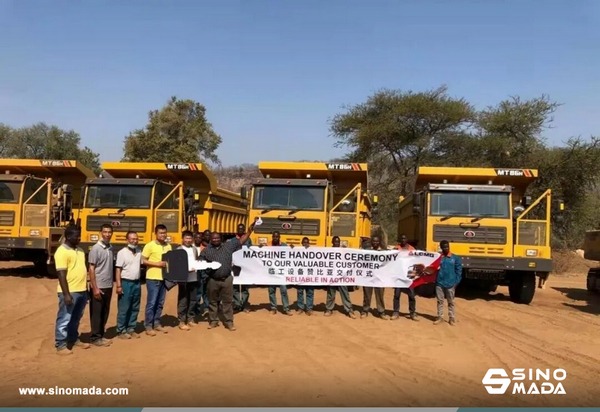 Delivery ceremony in Zambia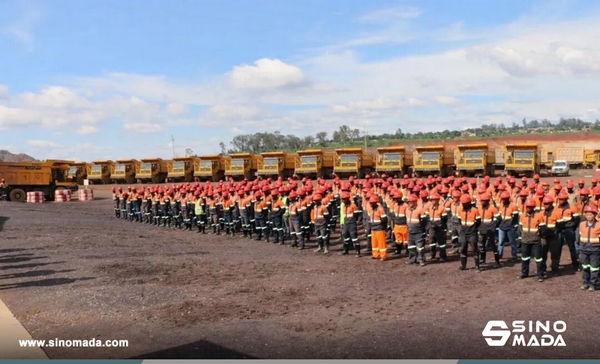 On-site training in DRC
LGMG CMT mining truck uses a central cab, high-power engine and automatic transmission, with better performance, driving comfort and obvious cost performance advantages. CMT series is highly praised by local mine customers.
While continuing to strengthen the development of key markets, LGMG mining trucks continue to expand the service team, build overseas service centers in DRC, Indonesia, India and Mongolia, realize the functions of spare parts center and talent localization, and provide customers with scientific solutions.