On March 16th, 2022, 10 units LiuGong 160CL bulldozers were arranged in orderly rows and ready to deliver to customers.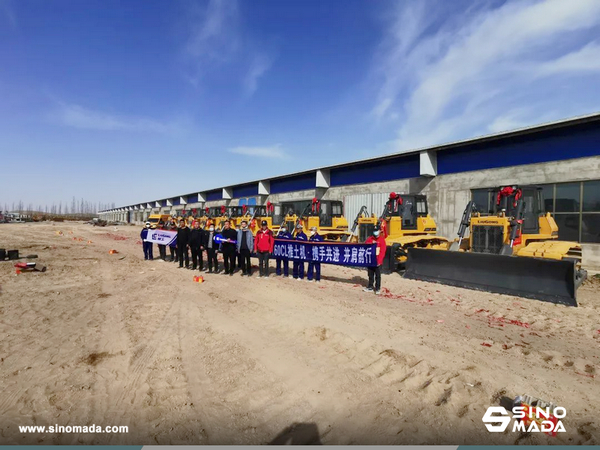 LiuGong is always committed to providing every customer with excellent products and high-quality localization services, continuously promoting localization construction and integrating local resources. With the efforts of many parties, the market performance of LiuGong bulldozer continued to break through and achieved contrarian growth during the epidemic period.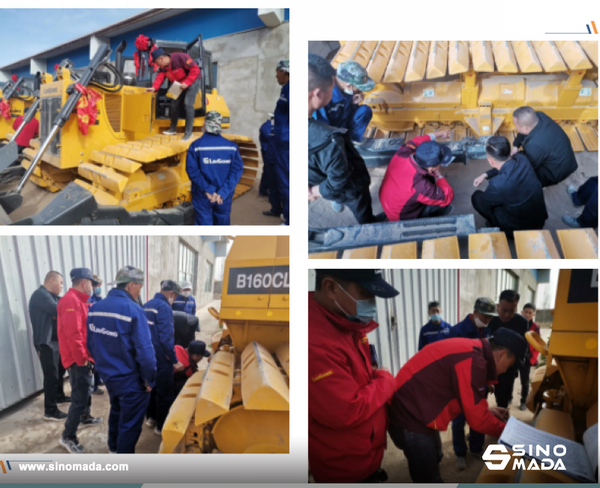 The B160CL bulldozer independently developed by LiuGong uses advanced technologies such as hydraulic mechanical transmission, hydraulic control, electronic monitoring, segmented welding shovel and oil cylinder front. It has the advantages of light and flexible operation, high operation efficiency and convenient maintenance. It is widely used in road construction, mining, landfill, farmland construction, coal mine transportation, water conservancy and hydropower and other working conditions.